Welded Aluminum Boat Builder/Manufacturer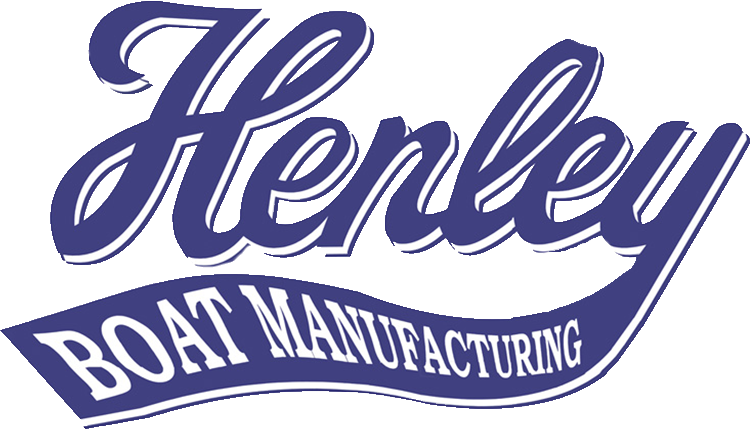 Manitoulin Island, Ontario, Canada
THE WORLDS TOUGHEST BOAT
"Professional Quality Boats" …

Private Individuals
Governments
Commercial Fishers
Commercial Divers
Building Contractors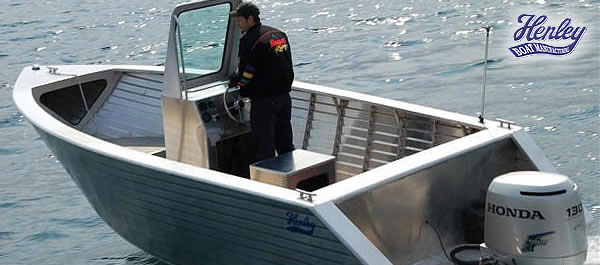 We build the Safest, Most Durable, Welded
Aluminum Boats on the Water.
What makes a Henley a Henley?
Henley is the Oldest Heavy Aluminum Boat Manufacturer in the Province of Ontario.
To our knowledge we are the only company building heavy aluminum boats with lapstrake sides anywhere.
For over 40 years these Henley Boats have been designed and built without compromise.
We insist on building our boats using the best materials, the most modern welding methods and proven and approved designs.
Our lapstrake hull sides are stronger than plate.
Our full frame structure inside the hull on 16 inch centres ensures every boat is perfectly straight and rigid.
Our sturdy self draining floor is plug welded to the internal hull frame system.
Our built in fuel tanks are mounted below the self draining cockpit deck to keep the centre of gravity low.
When you compare a Henley boat to our competitors, we believe we offer more. Our designs are well thought out, our sizing is generous, and often foot for foot we can handle more horsepower.
Henley boats are designed & built to last decades. Backed by a lifetime warranty against hull cracking, we invite you to investigate why a Henley boat is the right choice for you.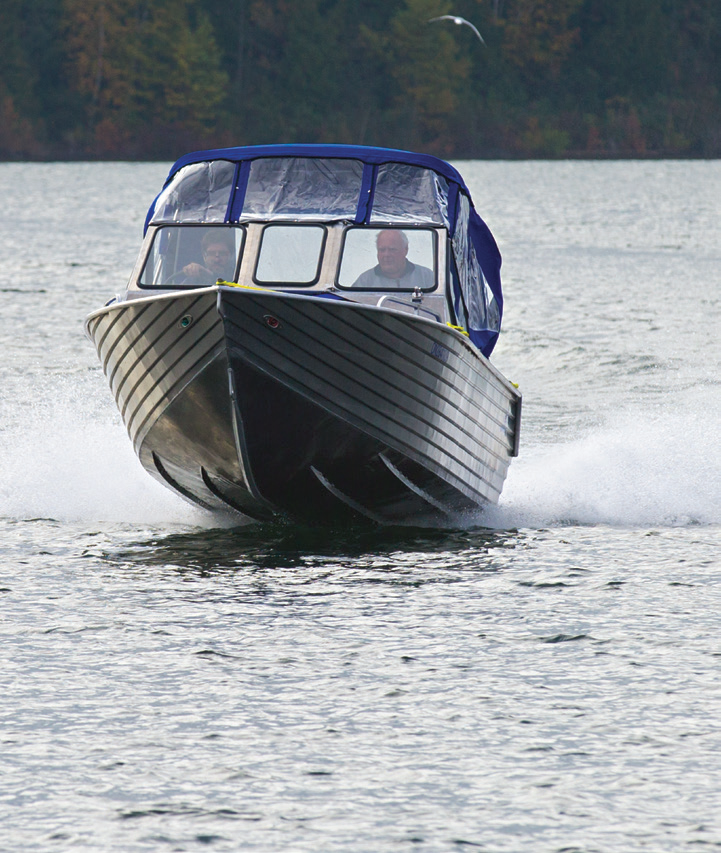 "Henley Boats are Hand-Crafted by Professional Boat Builders"
We ship world-wide from our boat building facility located in the Town of Manitowaning on Manitoulin Island, Ontario, Canada.
"The Largest Freshwater Island in the World"
We ship boats WORLD-WIDE.
Custom Commercial Vessels up to 80′
We provide Marine Design Services
We provide Marine Inspections for all Commercial Vessells
Henley Boats are designed and built using premium materials and craftsmanship
Safety, low cost of ownership, high return on investment.
What can we build for you?
Call us Toll Free 1-888-814-4409 EST
Or send us an email – INFO@HENLEYBOATS.COM
What sets Henley apart from other aluminum boat building companies?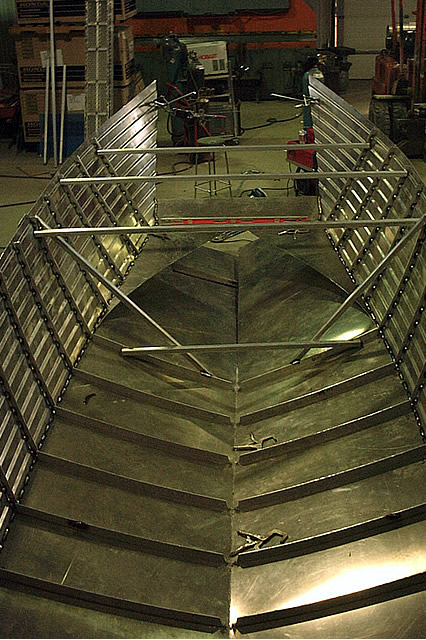 Henley the only builder in North America that employs the roll-form lapstrake process in a welded aluminum boat.
The benefits of the roll-form lapstrake process:
Lapstraking strengthens the aluminum at every bend, allowing us to use lighter gauge aluminum without sacrificing toughness.
It also makes for a drier ride in rough water as the lapstrake design forces water spray to the side, away from the boat and its occupants. Lapstraked sides give
Henley boats a unique and dynamic look.
Combined with a fully framed-in deck, we have created on of the safest, most durable and attractive welded aluminum boats on the water.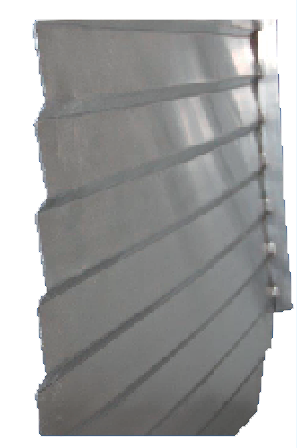 Every Henley boat comes with a LIFETIME warranty against cracking and is handcrafted to meet your specific needs.
FOR PEACE OF MIND, CHOOSE A CUSTOM HANDCRAFTED BOAT BY HENLEY

Basic hull available or have us convert your's into a Side Console, Centre Console or Tiller design.24′ Landing Craft, c/w 225 Honda & 20 Honda auxiliary.
50″ loading ramp ideal for building material, ATV's, etc…
"All-Welded" Professional Grade 17′, 18′ and 20′ Boats.
All Henley Production 17′, 18′ and 20′ boats are built with the same attention to safety, quality and durability as all of the Henley Custom Built Boats!