Henley engineering has created an exceptionally rugged and elegant landing craft.
This boat's unique hydrodynamic hull shape allows it to haul enormous amounts of cargo and still plane with ease.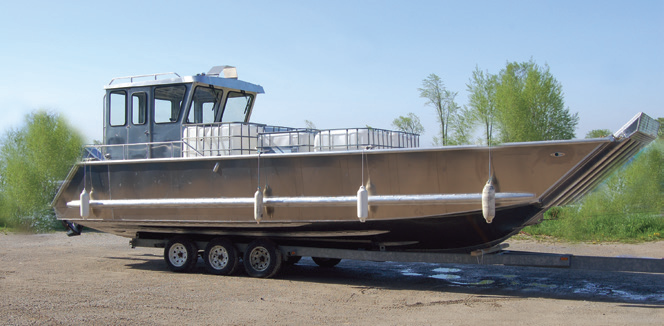 Hulls are available in a range of widths and lengths to suit your specific needs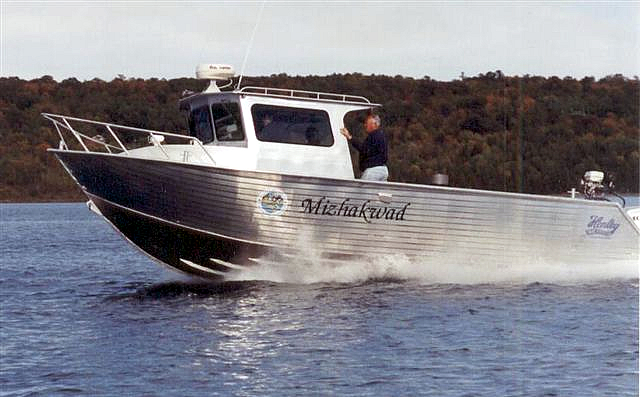 As well as our production line of aluminum boats, we build custom vessels up to 60′ in length.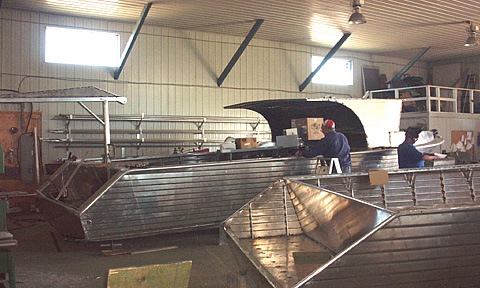 ALL HENLEY PRODUCTION 17′, 18′ AND 20′ BOATS ARE BUILT WITH THE SAME ATTENTION TO SAFETY, QUALITY AND DURABILITY AS ALL OF THE HENLEY CUSTOM BUILT BOATS!